SFZC alumnus Jokan Zenshin Thomas ("Tim") Buckley passed away at his home in Maine on April 17. Tim led the Branching Streams member sangha Great River Zendo in West Bath, ME.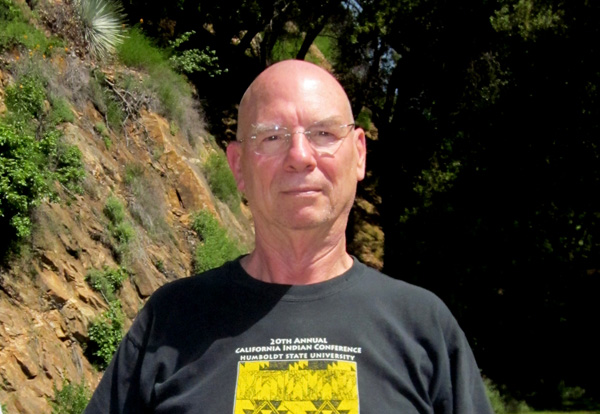 Tim took lay precepts (jukai) in 1970 with Suzuki Roshi, who had hoped to also ordain him as a priest. With a PhD in cultural anthropology, he spent many years working as a writer and photographer. Tim finally took priest vows under Yozen Peter Schneider in 2011, and in 2013 was shuso at Beginner's Mind Zen Center in Northridge, CA. During his priest training he returned to Zen Center to participate in a practice period at City Center.
He is remembered fondly by many first-generation as well as later-generation students. In his last days, he and his wife Jorunn were visited by another Branching Streams sangha leader, Myozen Joan Amaral of Marblehead Zen Center in Beverly, MA, along with SFZC alumnus and teacher Kotatsu John Bailes of Wellesley, MA.
For more information on Tim, as well as an interesting variety of related photos, writings, communications and more, visit Tim's page on cuke.com, a website archive set up by David Chadwick for Suzuki Roshi and related sangha history. See also, this article from 2011, republished in Sangha News: Jokan Zenshin Thomas (Tim) Buckley: Zen Way, Yurok Way.