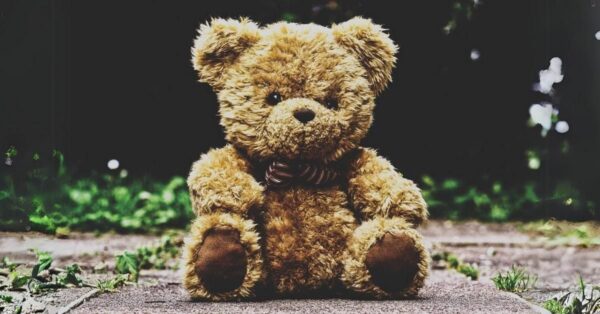 NOTE: As indicated below, contact Jeffrey Schneider at outreach@sfzc.org if you have questions and before purchasing a $50 gift card, which should reach City Center by December 8.
Clara House is a family shelter down the street from SFZC's City Center. For many years City Center has been involved in providing services and hosting events for the families who live there. In the past this included a holiday party in December with games, tree-trimming, crafts, and a gift for each child.
Though City Center will not be able to invite the families into the temple this year for a party, we want to express our connection with them during the holidays. Each family will receive a gift bag from SFZC including, among other things, a $50 gift certificate to Target. (Target was the suggestion of the Clara House director.)
We are asking for your help. If you are able to purchase a gift certificate and send it to us, this will free up funds to provide the rest of the items in the bag. In order to provide the families with the option of applying the certificates to their holidays, we request that your donation is received at City Center no later than December 8.
If you would like to and are able to help with this, please contact Outreach Coordinator Jeffrey Schneider at outreach@sfzc.org before purchasing the card. This will ensure that we do not receive more certificates than are required. Also, please note that your gift must be a physical card and not any type of electronic transfer. Contact Jeffrey if you have any questions.
With our many thanks.