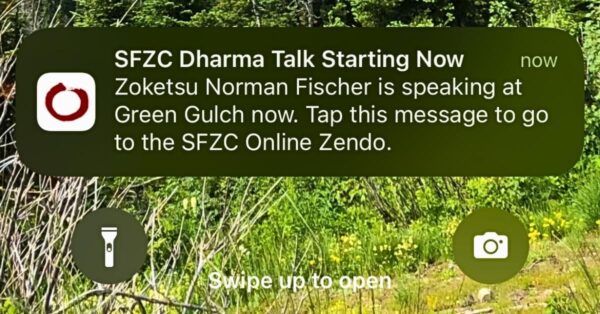 In keeping with San Francisco Zen Center's mission to make the Dharma accessible to all who seek it, we've just released the SFZC Dharma App, a free application available for both Apple and Android mobile devices.
The SFZC Dharma App gives easy access to the SFZC online media library of over 4,300 audio and video recordings of Dharma talks, events, ceremonies, and instructional programs recorded at City Center, Green Gulch Farm, and Tassajara since 2007. New content is added weekly.
Explore our vast library of Dharma talks from experienced Zen teachers, including Shunryu Suzuki Roshi, San Francisco Zen Center's founding teacher.
Added bonus feature! Be sure to turn on notifications to receive a notification reminding you when a Dharma talk is about to go live: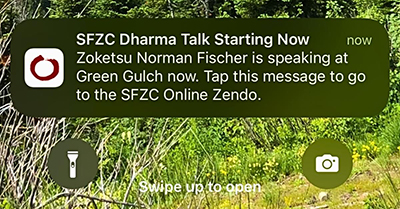 Instructions (iPhone) to make sure notifications are turned on:
After installing the SFZC Dharma App, navigate to

"Settings" then click "Notifications"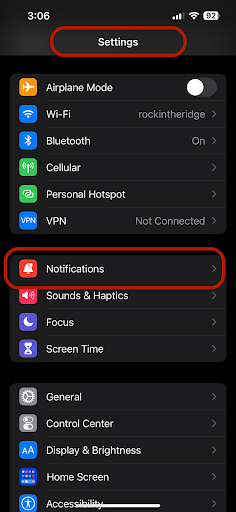 Scroll down and select "SFZC"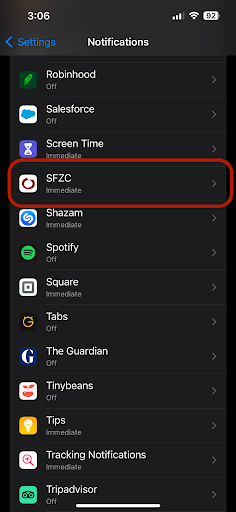 Make sure "Allow Notifications" is enabled (green)
That's it! Now you will receive an on-screen notification when a Dharma talk is about to begin. Tap on the notification and you will automatically be taken to the Online Zendo page where you can access the Zoom link to join the talk.

And for iPhones and iPads on the Apple App Store. It's free. Give it a try!