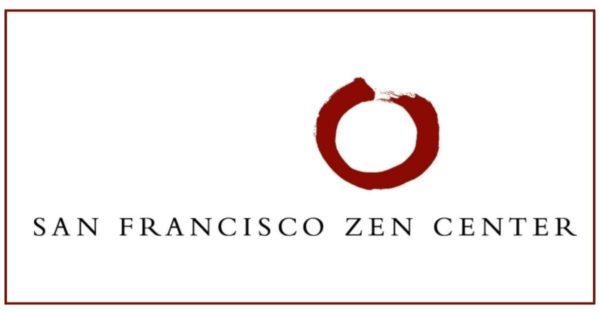 Dear Members and Friends of San Francisco Zen Center,
The news reports on the gun violence and deaths in Monterey Park and in the farming communities in Half Moon Bay at the Lunar New Year were shocking and painful to hear. The brutal killings in January of several Black men by police officers, including Tyre Nichols, Manuel Terán, and Keenan Anderson, adds to the sense of grief and horror. Our hearts mourn their loss.
San Francisco Zen Center stands in support and solidarity with all members of our community who are uniquely affected by these tragedies. We deeply grieve the deaths and sympathize in the sorrow, distress, and anger that follow such terrible acts and their tragic consequences.
We denounce all acts of gun violence, police brutality, and racially motivated hate crimes. And we confirm our commitment to establishing and supporting a community free from hate and the threat of violence.
San Francisco Zen Center has offered memorial services for those who died and well-being services for those impacted by these events.
May we together continue to ask ourselves how we might practice, respond, and act to contribute to the harmony, mutual regard, and change so needed in our world.
May all beings be safe. May all beings know peace.
With deep abiding care and compassion,
Abbots Rinso Ed Sattizahn, Furyu Nancy Schroeder, and Tenzen David Zimmerman, and all at San Francisco Zen Center