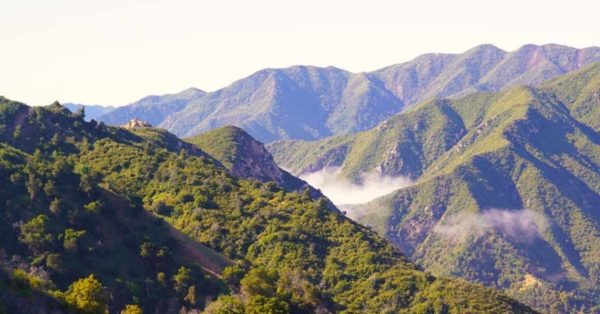 Dear Beloved Sangha:
We have had to make the very difficult decision this week to close the Tassajara Summer Guest Season. There are many reasons why we've come to this decision, including several cases of Covid among the students, maintenance and supply chain problems, as well as severe staffing shortages and other complexities within the Sangha. Because of this, we are simply unable to provide our guests with the high level of care and attention that we want to offer while also taking care of our staff and students.
We began this Tassajara summer season with so much optimism and enthusiasm as we once again welcomed guests and students back to the valley. We thought we were ready to take a small step into healing and moving forward from the difficult years of the pandemic. And now this summer has shown that the wisest, most compassionate move is to take the backward step and to close Tassajara for the remainder of the guest season. This decision was not made lightly nor without much discussion.
Currently we intend to open this Fall for a practice period with Abbess Furyu Schroeder.
In the middle of this constantly shifting, impermanent world, may you and all living beings everywhere be happy, peaceful, and free from suffering.
With bows,
San Francisco Zen Center Leadership