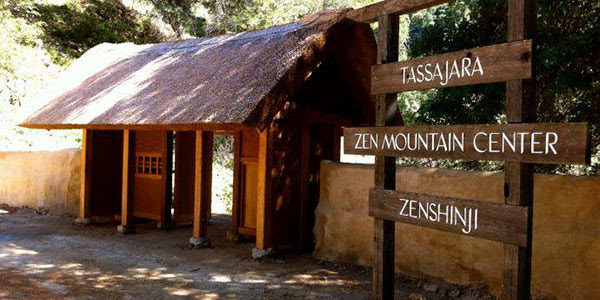 Tassajara is inviting 10 volunteers to come help our safety officer Kogen Keith and our wildfire specialist Russell Kennedy with fire prep work. The dates are April 6 – 20, 2022. This is unskilled work, involving crawling under buildings to remove years of leaf debris so that new fire protection skirting can be installed. Applicants should be comfortable with demanding, messy labor.
Tassajara will provide housing and meals, along with plenty of opportunities for (optional) zazen, and time to meet and interact with others. In addition, Russell and Kogen will share stories about fire history at Tassajara and helpful tips about protecting structures against wildfire. Volunteers are asked to stay for the full two weeks which will include 3 days off for rest, hiking, or hanging out at the bath house.
Contact Lauren at zmcdirector@sfzc.org for more information. Covid protocols will apply.