While Covid-19 restrictions prevented San Francisco Zen Center from holding the usual Zen-a-thon Day of Celebration this past spring, sangha members were able to participate in three outdoor activities on Sunday, June 27, with a lunch provided by Greens Restaurant.
A stunning ride across the Golden Gate Bridge, from San Francisco to Tiburon, was led by SFZC priests and avid cyclists Myles Cowherd and Zachary Smith.
SFZC priest Shundo David Haye led an urban hike through San Francisco's half-block alleys, staircases, slow streets, and some steep unpaved trails.
Melina Bloomfield, a Green Gulch Farm resident, led a hike in Marin, up and over Coyote Ridge, where sangha members enjoyed stellar views of the SF Bay and coastline.
It was a beautiful day in all locations and a wonderful opportunity to be together.
More images from the bike ride by Myles Cowherd and Evelyn Lu: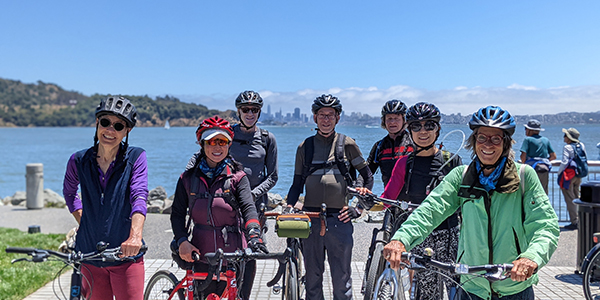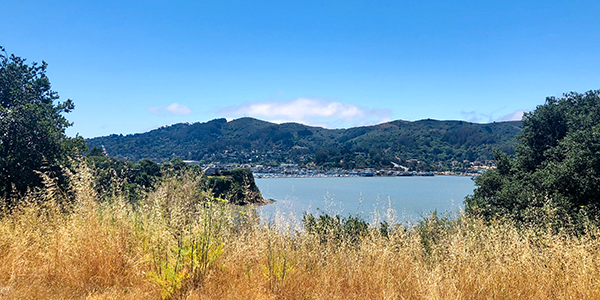 Images from the hike in Marin: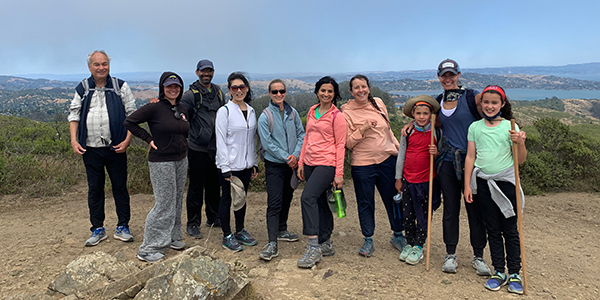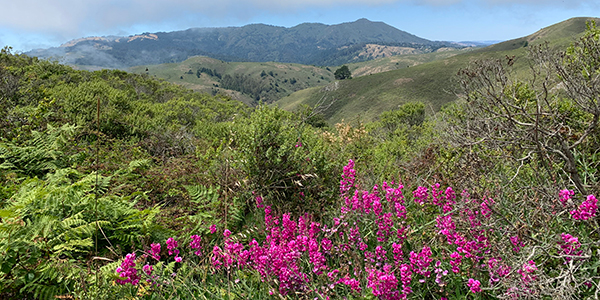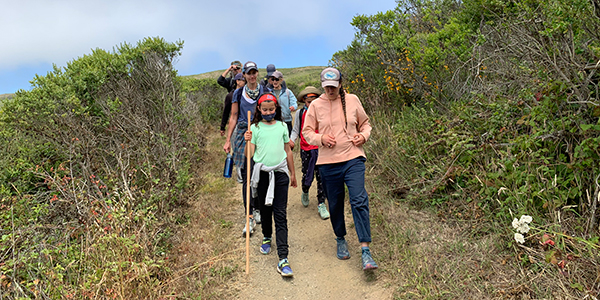 Images from San Francisco hike by Shundo Haye: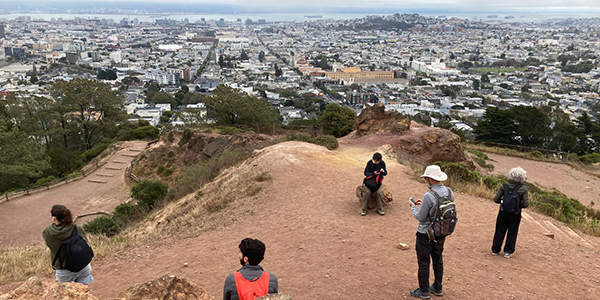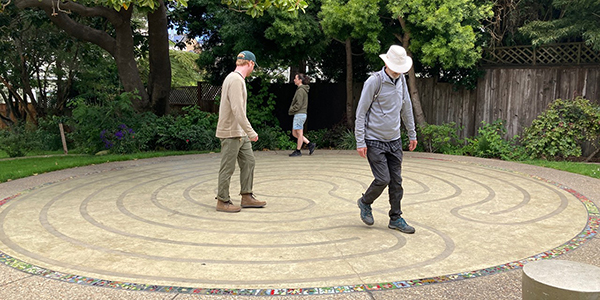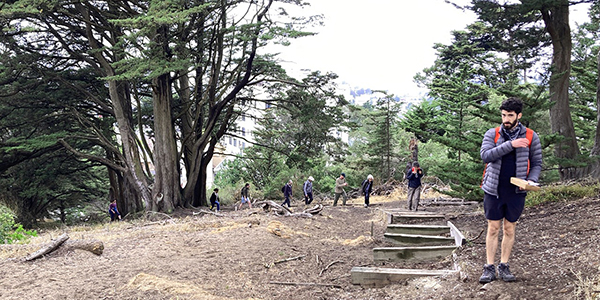 Bonus image of Myles Cowherd and Zach Smith who led the bike ride to Marin: