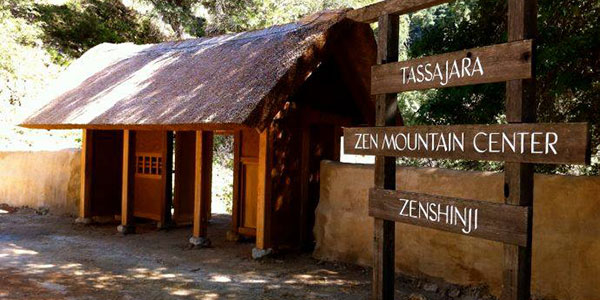 This week San Francisco Zen Center's leadership made the difficult but necessary decision to close Tassajara for the remainder of the Guest Season and to cancel the Fall Work Period. While this is disappointing news, the health and safety of our guests and community is too important to risk.
The closing of Guest Season offers us a unique opportunity to address important and much needed fire prevention measures. Tassajara's Fire Marshal Rob Thomas has friends in the wildland fire community who are interested in making Tassajara a safer place for residents, guests, and future emergency responders. We're planning for a group of 5 to 10 people who can take crucial steps towards preparing the area for the high-alert fire seasons that are unfortunately expected this year and in the future.
The crew will work on a number of fire safety projects and begin clearing the surrounding underbrush to reduce flammable material.
Tassajara is grateful for your love and support as we navigate this extraordinary time. We look forward to when we can open the gates and share this beautiful valley with you once again.