Puentes Fronteras
February 3 – 29 in the Art Lounge at 300 Page Street, SF, 94102
Reception: Friday, February 7, 7:30 – 9 pm
"Puentes Fronteras" exhibition showcases an investigative series that explores the simple act of drawing a line on a map; while dealing with subjects of bridges, borders, migration, separation, change and the notions of belonging. On display at the San Francisco Zen Center in February 2020.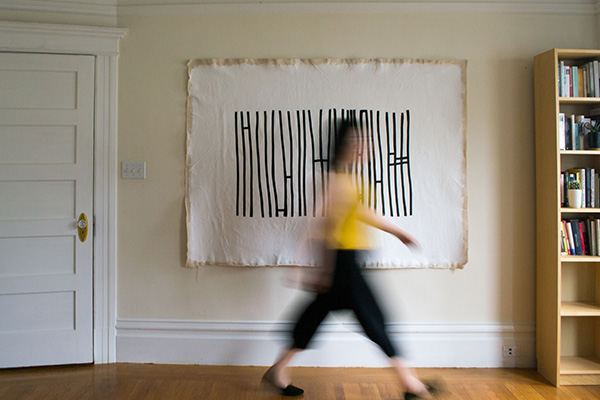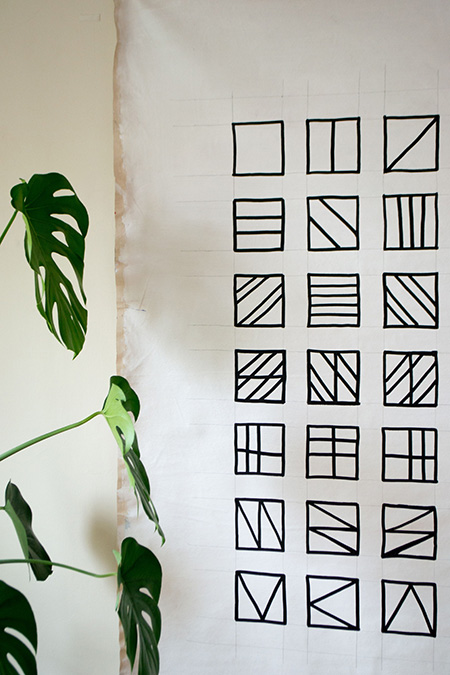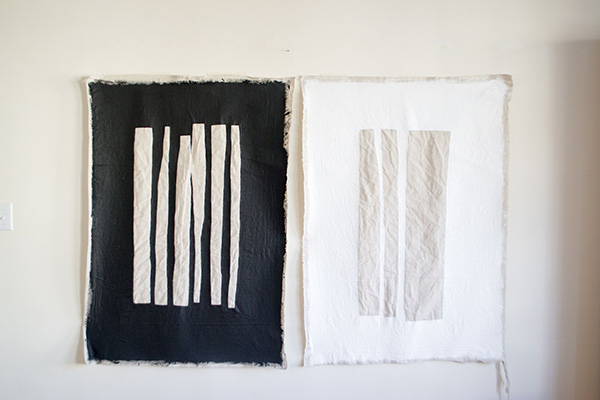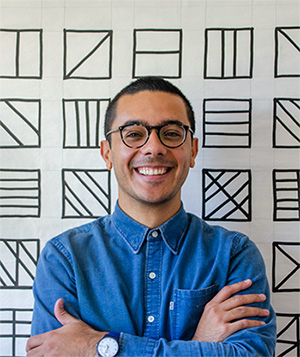 ARTIST BIOGRAPHY
Francesco Stumpoâ's work explores the abstract sensibility of lines as the primary driver of connections and spaces. In doing so, the work converges architectural frameworks, mapping qualities, graphic languages, all with a multi-scalar approach at the intersection of monochromatic and sometimes primary vibrant palettes. He's inspired by city infrastructures, geographies, landscapes, the space in between people and the built environment, all while representing these experiences across different mediums and environments.
Stumpo was born in 1991 in Barquisimeto, Venezuela and is currently based in San Francisco, California.
INSTAGRAM @atelierstumpo
EMAIL atelierstumpo@gmail.com