Sunday, June 23, 1 – 5 pm
Led by Wendy Johnson and Chris Fortin
Please gather with us at Green Gulch Farm Zen Center as we set out together on a three-mile meditative walk in honor of the living Earth.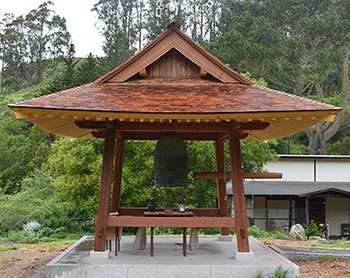 In these times of climate challenge, we will make our way in silence and awareness along the Marin Coastal Headlands pausing to offer prayers, chanting, and meditation for the well being of the Earth. Our afternoon will conclude with tea in the heart of the organic farm fields of Green Gulch.
This is a free, drop-in event. Participants will gather at 1:00 pm by the bell tower on the main lawn of Green Gulch.