Inside Out — Delfina Piretti
Reception: Friday, May 3, 7:30 pm
In the Art Lounge at City Center/Beginners' Mind Temple, 300 Page Street, SF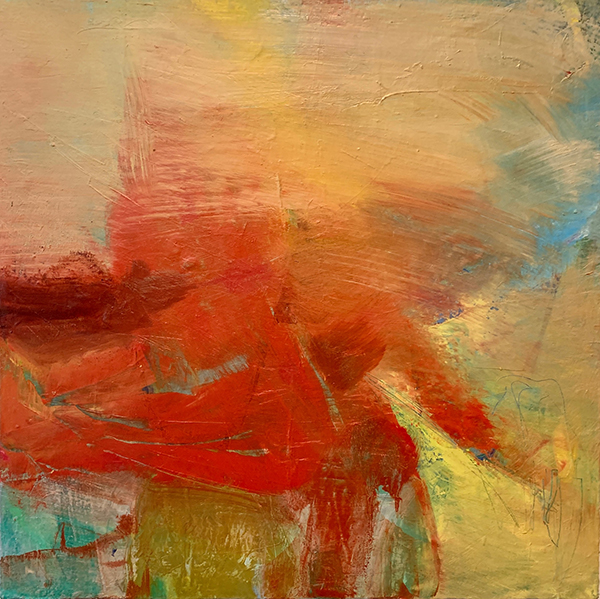 This new work explores themes of memory, symbolic and abstract language, freedom, imprisonment, embodiment. The work uses disparate mediums, yet oil painting and mixed media are kindred in the same way our bodies and minds work together. The abstract oil paintings come from the body, a language of mark making that is without much thought, a sensing and groping in the dark or a lead and follow process. The artist leads and then the painting speaks and you follow, a dialogue of sorts. I experience painting coming from sensing and feeling deeply within and giving form, out onto the canvas.
The photographic image transfers and mixed media are realistic images that engage the mind with clear references and legibility, using paint to create another layer of language to convey a feeling or mood.
The image transfers are born from photographs I've taken, as well as re-used images of past paintings. I draw on my work in the jails, a personal encounter with the social injustice of mass incarceration, to speak to social and political concerns. In these works, the zafu is a symbol of the need to look deeply at these issues and work towards better solutions. Through repeated symbols and icons (images of the American flag, mass incarceration, the zafu, lips, the brain), the works imagine freedom and imprisonment, both personal and collective.