City Center, 300 Page Street, SF
November 24 – December 1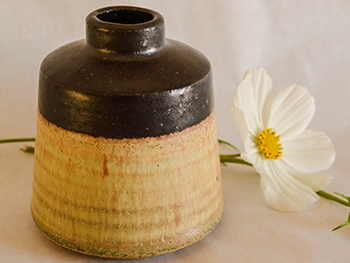 Richard Urban, ceramic artist and Zen priest, will be offering his ceramic work for sale at San Francisco Zen Center. The sale will take place at City Center between November 24 and December 1. The proceeds of the sale will be divided between SFZC's outreach programs and Dragon's Leap Zen Temple.