Featuring Kehillah Community Synagogue's Rabbi and leaders
January 18, 7:30 – 9 pm
City Center Dining Room, 300 Page Street, 94102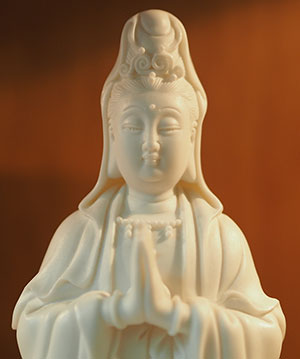 Four leaders active in Kehilla Community Synagogue in Oakland's immigration work will be present to share information and answer questions about their experience with Sanctuary and supporting immigrants and refugees.
Julie Litwin is co-chair of the Kehilla Immigration Committee, which encompasses their accompaniment program, monthly vigils, and a task force that's exploring using their space for emergency housing or physical sanctuary.
Rachel Kotok organizes monthly protests at West County ICE detention center and has served on several accompaniment teams.
Carol Rothman is active in leadering the accompaniment teams since organizing the first team almost 3 years ago. These Kehilla teams accompany Central American immigrants and LGBTQ refugees.
Rabbi Dev Noily has engaged in and strongly supported the work of the Immigration Committee. They have particularly worked on Sanctuary policy and the task force looking into using the synagogue as sanctuary space.