Presentation by Sarah Lee on Sanctuary Today
Thursday, September 28, 7:30- 9 pm at City Center, 300 Page Street, SF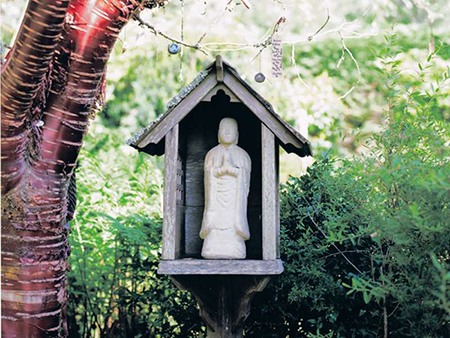 San Francisco Zen Center invites you to a presentation: Sanctuary Today by Sarah Lee, Sanctuary Organizer at Interfaith Movement for Human Integrity. An additional speaker will be Rev. Valerie Dueker from the Congregational Church of San Mateo. The presentation will be followed by a discussion on how SFZC might join with other churches, temples, mosques, and meditation groups in an interfaith response and support for immigrants, refugees, social justice by forming an ongoing group to find ways to engage with the issue of Sanctuary.
Learn how faith communities have committed themselves to immigrant justice today through advocacy, accompaniment, rapid response networks, and housing hospitality as part of the Sanctuary Movement. This introductory workshop will cover current issues in immigration and describe options for action.
This event is open to all in the wider San Francisco Zen Center community.