Friday, May 19, 7:30 – 9 pm
City Center, 300 Page Street, San Francisco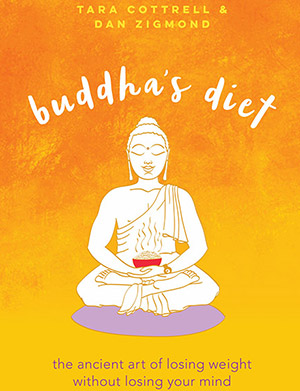 Long-time San Francisco Zen Center member and Soto Zen priest Dan Zigmond will read from Buddha'Â Diet. Co-authored with Tara Cottrell, Buddha's Diet examines the simple instructions Buddha gave to his monks and nuns 2,500 years ago, and the surprising ways these resonate with the latest research on diet and health. Drawing on both scientific literature and Buddhist scriptures, Buddh's Diet explores the ways intermittent fasting and mindful eating can help us find a middle way of eating that lets us lose weight, feel better, and stop obsessing about food.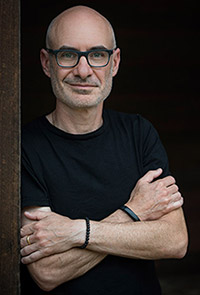 Dan Zigmond is a writer, data scientist, and Zen priest. He is Director of Analytics at Facebook, and advises start-ups and venture capital firms about data and health. He is also a contributing editor at Tricycle: the Buddhist Review, and teaches occasionally at Jikoji Zen Center, a small Buddhist temple in the Santa Cruz mountains founded by his late teacher, Kobun Chino Otogawa Roshi. He lives with his family in Menlo Park, CA.
This is a free event; all are welcome to attend.