As the New Year begins, we too begin again to take up and reaffirm what is most important to us and what is needed now more than ever—a life of practice for the benefit of everyone. We are filled with gratitude for the generosity you have shown in support of San Francisco Zen Center.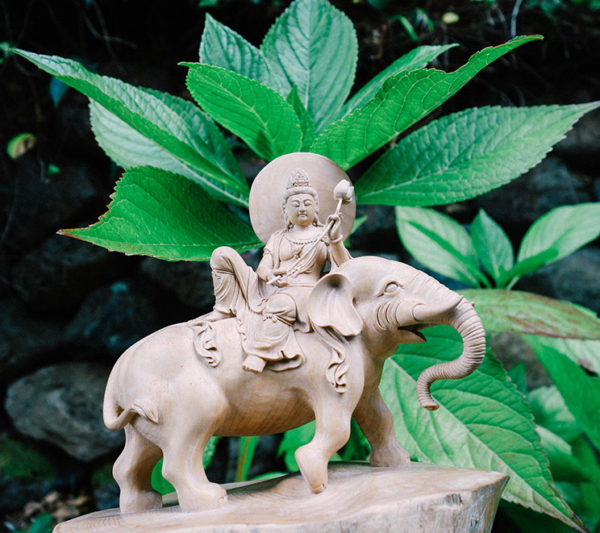 We look forward to joining with you, standing with you, and facing these challenging times together; walking with patient and steadfast gait. Our commitment, as ever, is to respond to the world and continue our practice. Thank you very much.
Bowing Deeply,
Linda Ruth Cutts, Central Abbess, San Francisco Zen Center
Ed Sattizahn, Abiding Abbot, City Center
Fu Schroeder, Abiding Abbess, Green Gulch Farm
P.S. If you missed your chance to give before the year ended, you can still donate today to help us continue our work together in 2017. Click here to make your tax-deductible donation.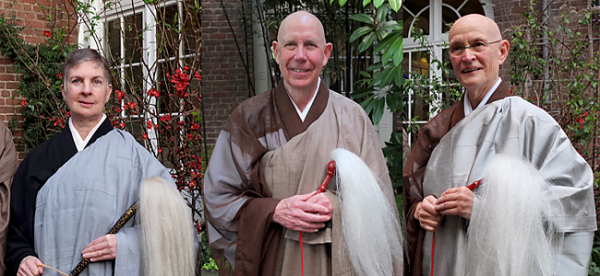 Photo of Samantabhadra by Stephanie Um.