Discussion Curated by Do-On Robert Thomas and SFZC Board Member Joe Rodriguez
In the Conference Center, 308 Page Street, next door to City Center
Friday, October 21, 7:30 – 9pm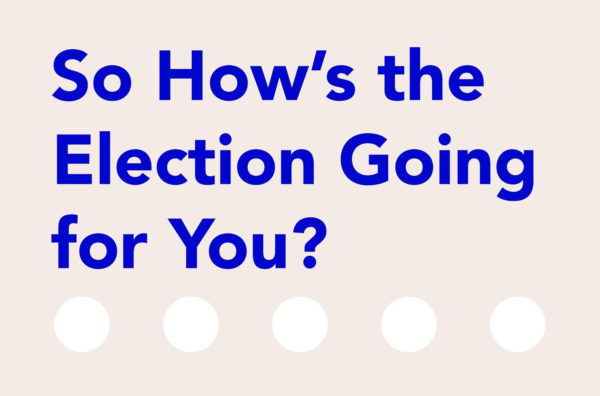 The election of our next president is coming up. Are you struggling to work with your emotional states – happy or angry, elated or depressed? Are you frustrated by the issues being discussed – or not being discussed – in a world dominated by social media?
How are you using your Zen Buddhist practice to be a positive and beneficial force that helps you and others make this election an opportunity for creating more compassion instead of more separation?
Please join us for a lively in-person and online conversation where we will explore some of these topics together. This talk will be with the opportunity for you to send questions online regarding the discussion.
There will be no charge for this talk, but seating is limited, so please arrive early.