During this course on the sixteen bodhisattva precepts, you will be introduced to the Bodhisattva Vow from its origins in the enlightenment of Shakyamuni Buddha to its expression in the precept ceremonies and daily life practices of our Zen communities today. It will be taught by Abbess Fu Schroeder. Course begins October 12.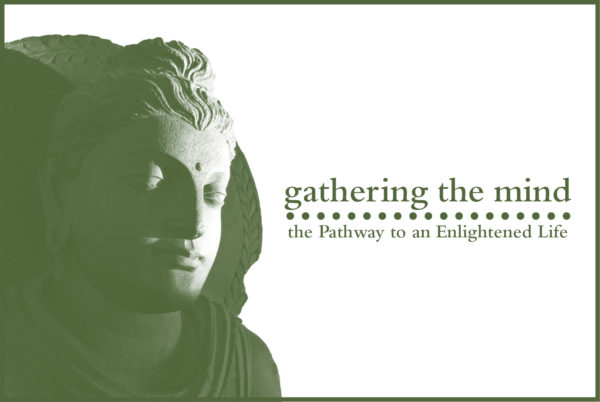 As bodhisattvas, we vow to live for the benefit of all beings. How do we do that? This is where the precepts come in.
They show us how to live a life of vow.
How to switch the focus of our lives from 'me alone' to everything that surrounds us.
Studying the precepts is an ongoing commitment to a life of awakening. How can we take the precepts deeply to heart and yet have a light touch with them and with one another?
Together, we will examine the many facets of precept practice and the transformational power of the Bodhisattva Vow.
Graphic image by Stephanie Um.
Photo of Fu Schroeder by Anita Bowen Photography.