Featured Photo October 13, 2016
At the beach near Green Gulch Farm, November 2009. Photo by Chris Shelton.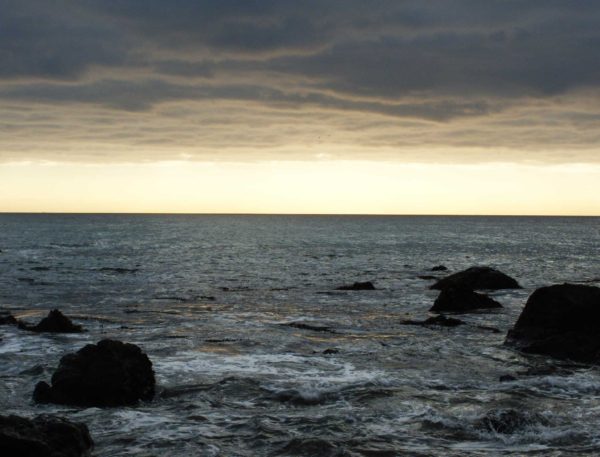 Chris was a resident of SFZC's City Center until recently and provided many photographs for use in our publications. We offer our appreciation and thanks for his images, both those already used and those still in our archives.