You're Invited!
♥
COME SHARE YOUR BEAUTIFUL MEMORIES
AND CELEBRATE THE LIFE
OF THE EFFERVESCENT
LEE LIPP
Ninsen Kashin (River of Patience, Singing Heart)
December 9, 1937 – August 17, 2016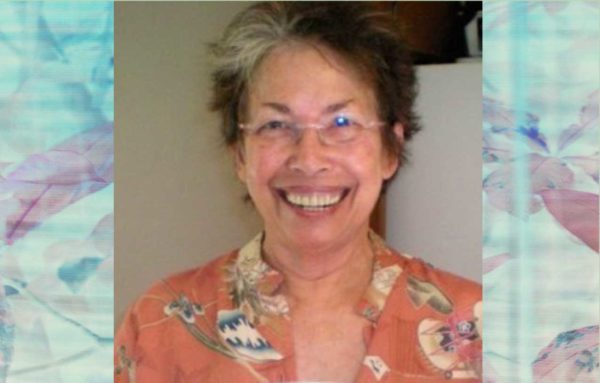 SUNDAY, OCTOBER 9, 2016, 2 – 5 pm
HAMILTON BUILDING – GRAND BALLROOM
631 O'Farrell Street, San Francisco CA
between Hyde & Leavenworth
It was Lee's wish that upon her death, her community of family, friends, colleagues, students,
dharma brothers and sisters, volunteers, teachers, and medical caregivers would be invited to
gather in a spirited celebration of her life – with music, laughter, frivolity, storytelling,
delicious snacks, and, of course, CHOCOLATE AND COOKIES!
Please bring a favorite photo and come write a note with a precious memory of Lee, as a gift for her
baby great-grandson Aiden – so he may know his great-grandmother through your eyes when he grows up.
PLEASE JOIN US!
If you plan to attend, kindly email your name to 4leelipp@gmail.com