A poem by Mahin Mahdavi, A Tassajara Monk
Far away from the endless sky,
nesting among the sycamore trees,
the little bird sits until her wings develop,
dreaming of flying.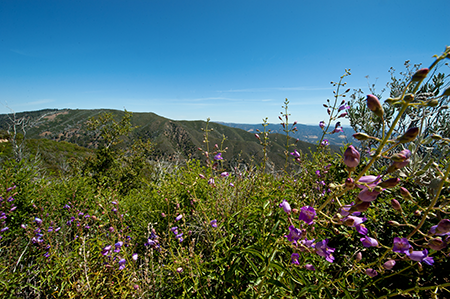 In the creek,
far away from the vast ocean,
the little fish floats in the water,
going with the flow,
hearing the ocean.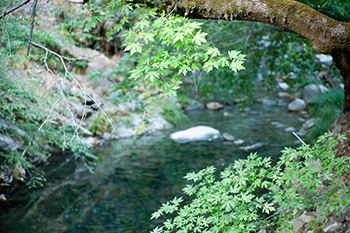 The little sprout, deepening, extending
her roots far down into the soil,
spreads out, reaches into the air
for the sun,
wondering who she will be.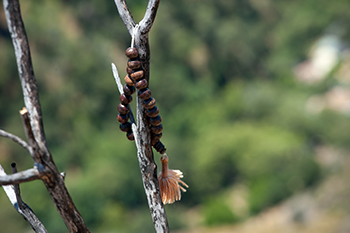 The little girl within,
surrounded by the mountains,
grounded on the land,
with the intention in her heart
to walk the path of compassion
on this earth.