A monthly update on the Sangha Project, from Robert Thomas
During the past month, the Sangha Project has taken several important steps towards finalizing plans to build an online "home" for the global community of San Francisco Zen Center practitioners.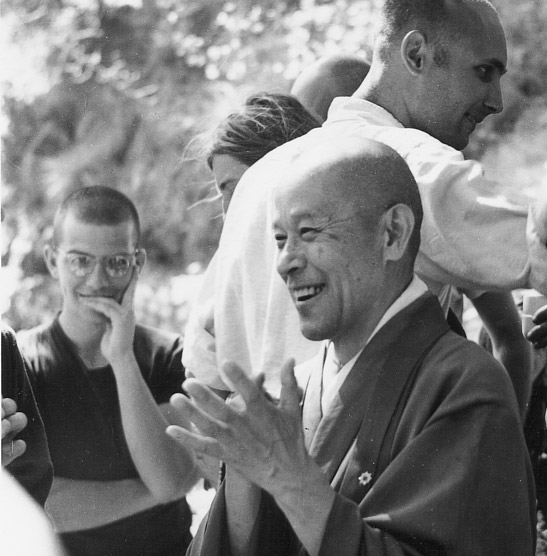 Our project goals are:
To extend the "warm hand to warm hand" spirit and teachings of our founder, Shunryu Suzuki Roshi.
To widen the circle of our sangha by creating a place for sangha members to continue and deepen their personal practice regardless of where they live.
To provide practitioners with online support to connect and practice together, to form small groups, and to receive practice support from our teachers.
In June, the SFZC board unanimously passed a resolution supporting the Sangha Project and authorized the team to begin the first phase of its strategic plan and to start fundraising for the project. We are pleased to announce that last month we received our first significant donation. If we are able to meet the match set out by this donor, the Sangha Project will be halfway to meeting its first fundraising goal of $400,000.
At the beginning of August, the Sangha Project team met with the SFZC board and spiritual leadership to outline the project's organizational structure and determine how it will function relative to SFZC's spiritual mission and operations. The new proposed structure will be presented to the board for approval in November.
In the next few months, the team will also begin the process to select a firm to design the Sangha Project's new online platform. If we can meet our fundraising goals, the Sangha Project will begin building the platform in 2016.
As you can see, this summer and fall is shaping up to be a very active time for the Sangha Project team as we lay the foundation and scope out the key elements and design of our online community.
If you are interested in supporting this new SFZC online home for sangha members to connect and practice together, please contact us at sanghaproject@sfzc.org.