UPDATED: Volunteers are invited to help Zen Center with registration, ushering, and book sales, especially for the Saturday workshop below—in exchange for free admission. Events take place at Grace Cathedral and feature renowned journalist, author and lecturer Pico Iyer, along with Zen Center's Abbess at Green Gulch Farm, Furyu Schroeder.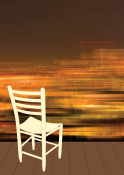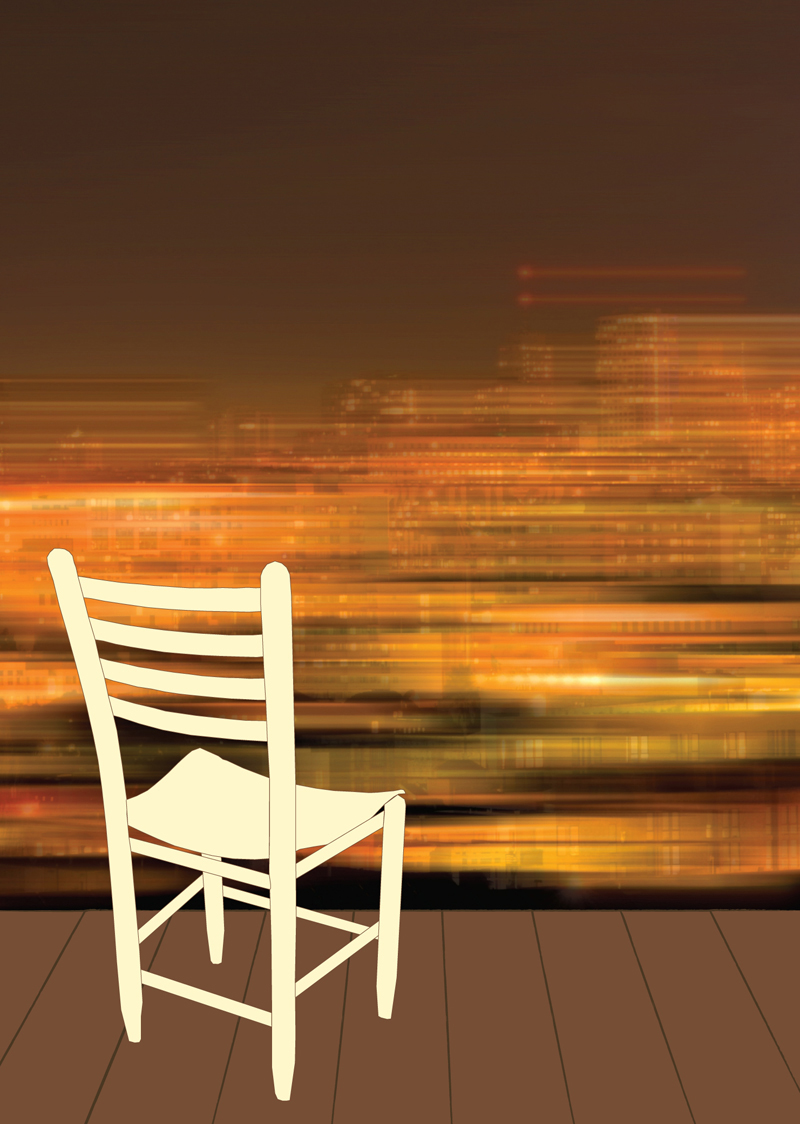 Journeys into Stillness
Daylong Workshop: Saturday, July 25
Please contact programcoordinator@sfzc.org soon for details.
Limited spaces available!
__________
See also this eloquent article by Pico on travel and pilgrimage:
The Long Road to Sitting Still