A monthly update on the Sangha Project, from Robert Thomas
"Even though you say, 'I have Buddha nature,' that alone is not enough to make it work. If you do not have a friend or sangha, it won't work." In this quote, Suzuki Roshi emphasizes that sangha is crucial to our way. Do you agree?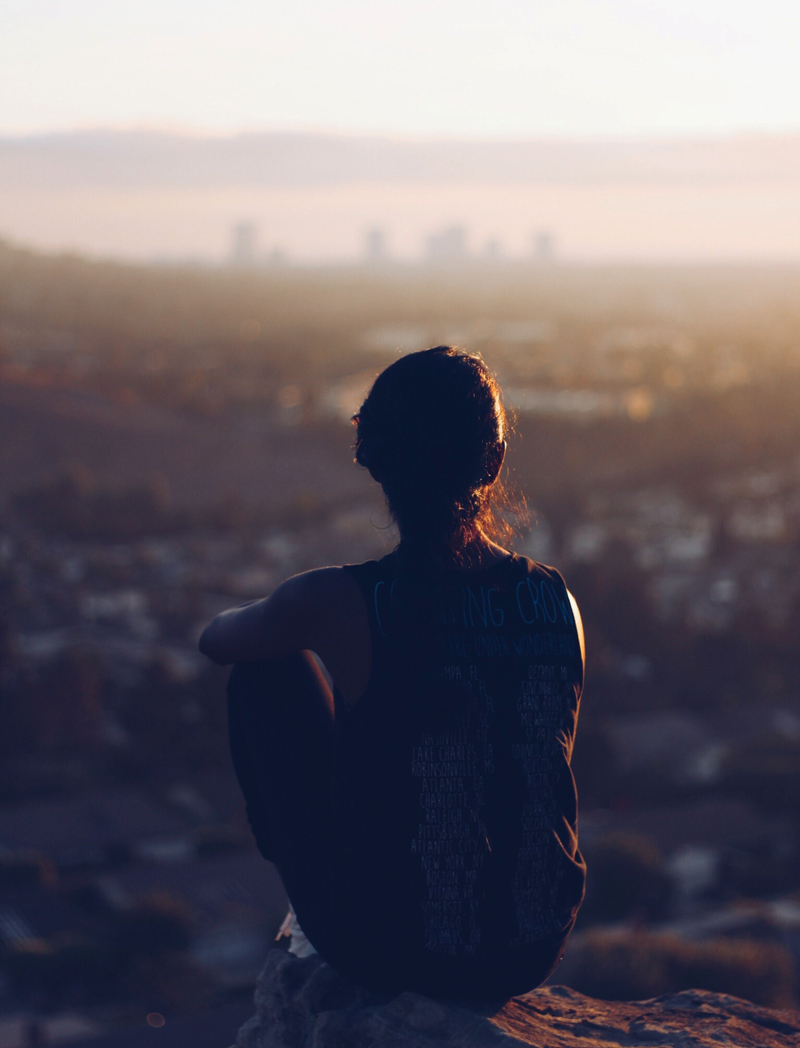 What is your experience of practicing with and without the support of sangha? One person recently described to me the difference she noted between sitting solo and practicing with the support of a sangha. As a solo sitter, she found it difficult to maintain zazen practice for more than nine months. After that, her practice fell away. Ten years later, she moved to a town with a small Zen temple. There, she discovered that she could maintain a home sitting practice by visiting the temple once or twice a week for classes or public programs. With the support of sangha, her practice deepened. She sat more sesshins, supported the sangha with work practice, and began to sew a rakusu. How has the presence or absence of sangha shaped your practice?
If, like Suzuki Roshi, we believe that practicing with dharma friends is essential, then what is the best way to cultivate and connect with sangha online or offline? This is a question we've been considering. As we move forward with the Sangha Project, we may want to focus our efforts on designing a single feature in the beginning. With that in mind, we began asking people what they thought the first feature should be.
The choice was limited to the top three categories that emerged from last fall's Community Design Workshop and email survey—Online Zendo (virtual zendo, scheduled zazen via videoconferencing), Groups (Dharma Buddies, online or in-person meet-ups, study groups), and Face to Face (24-hour Zen Panic Button, asynchronous video messages with teacher, practice discussion via videoconferencing). Three groups—the Sangha Project Task Force, the monthly Sangha Project Happy Hour attendees, and the members of the Sangha Project pop-up community—all selected Groups as their first choice. Online Zendo and Face to Face features alternated between second and third place depending on the group.
It is great to get this feedback from the community. Also interesting are the reasons people gave for their choices. Quite a few people selected a feature on the basis of its perceived appeal to users, but others thought about how easy it would be to develop a feature. For example, a Groups feature might offer intimacy without any particular obligation, but an Online Zendo feature would be easier to scale up. Others picked a feature for its ability to support the growth of a sangha that could exist both online and in person. Among that group, some pointed to Zen tradition when they selected an Online Zendo. Another group said that a Groups feature would provide a better foundation. A Face-to-Face feature was preferred by people who were deciding on the basis of innovativeness.
Contact us at sanghaproject@sfzc.org if you would like to tell us which feature you would select as the first one to be developed.