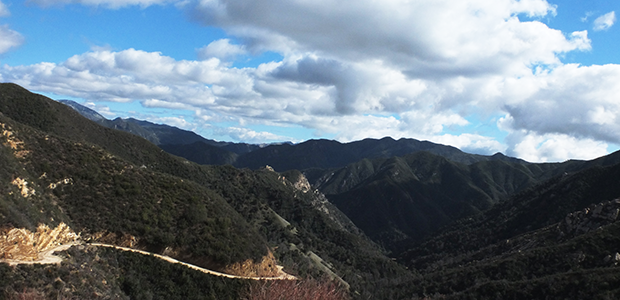 Tassajara is seeking to fill the Jamesburg Assist/Caretaker position starting in January 2015.
We are looking for a couple or a single person to support Tassajara by interfacing with the outer world in a variety of ways. During the fall and winter months, this primarily involves driving into Monterey or Carmel Valley Village to pick up produce, dry goods, linen, and other supplies to bring into Tassajara; responding to phone calls and email; and other small tasks, such as laundry, to support the practice periods. Starting in April, there will be more interaction with the public, as people pass up and down Tassajara Road. From May to September, you would be driving the stage in and out of Tassajara several times a week.
Jamesburg is very beautiful, quiet and rural. There is a small private house to live in, a vegetable garden, and a small zendo. You must be able to drive Tassajara Road all year round, and be physically able to load produce. Familiarity with Tassajara is a huge plus. This is a Zen Center stipended position.
Please contact Linda Galijan at zmcdirector@sfzc.org if you are interested, or if you know of anyone who might be. Thank you.
(Photo: Driving Out by Shundo David Haye)