Green Gulch Farm is accepting applications for apprenticeships during the 2015 season—and is asking for your help to get the word out. Please share the information below with your circles and encourage anyone who might be interested to apply.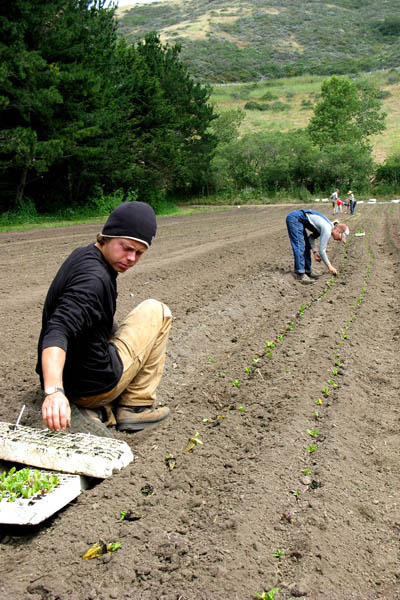 The farm and garden apprenticeships present a unique opportunity to work and practice in a Buddhist meditation community and learn organic farming and gardening on seven acres on the California coast, 20 minutes north of San Francisco. We are looking for energetic and enthusiastic people ready to commit to a dynamic six-month immersion program of sitting meditation, farming and community life.
Visit our website for a detailed program description and application, as well as a slideshow featuring highlights of the growing season from a previous year.
Any questions may be directed to Emila Heller, Apprenticeship Coordinator, at farmapprentice@sfzc.org.