A photo from our archives: From Chew's Ridge on the road into Tassajara, September 2007.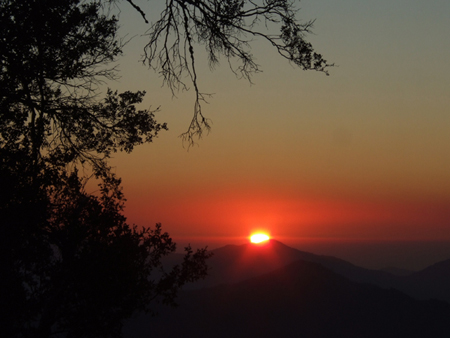 Photo by Shundo David Haye.
Shundo was until this September the ino at City Center. His photos appear in his posts on the pre-September entries to the ino's blog, in almost every issue of Sangha News, and in many Zen Center publications. He will be at Tassajara for the Fall Practice Period as the head student/shuso.