This event will be Video Live Streamed
Sat, July 21, 7:30pm
300 Page Street, San Francisco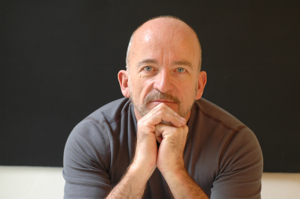 In celebrating our five decades of cultural and spiritual engagement, we are pleased to present acclaimed poet and memoirist Mark Doty.
Mark will read from his "big, risky, fearless poems" and discuss and read selections from What is the Grass, his forthcoming book-length prose meditation on Walt Whitman, desire, the ecstatic, and the limits of the body.
Mark Doty is the author of over a dozen books of poetry and prose and has received fellowships from the Guggenheim Foundation, the National Endowment for the Arts, the Ingram Merrill Foundation, and the Dorothy and Lewis B. Cullman Center for Scholars and Writers at the New York Public Library. He lives in New York City and on the east end of Long Island. He is a Professor of English at Rutgers University.
Zen Center 50 page for tickets and more information.