Manoj Saranathan "Buddhas and Poems" – photographs and haiga
July 1 – 31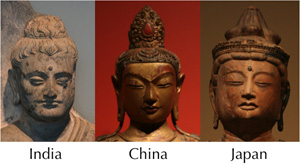 Reception: Friday, July 6, 7:00pm
Art Lounge
300 Page Street, SF
Sun faced Buddha, Moon faced Buddha: Statuary in Buddhism appeared between 2nd c BCE and 1st c CE replacing earlier symbols such as the empty seat, the bodhi tree or footprints. The earliest Greco-Buddhist statues changed as Buddhism spread across South East Asia and the Far East, with local features and characteristics appearing in the anthropomorphic figures. I am primarily interested in capturing the evolution of the facial features as Buddhism wended its way across Asia, juxtaposing it with photographs of people (laypeople) from these regions.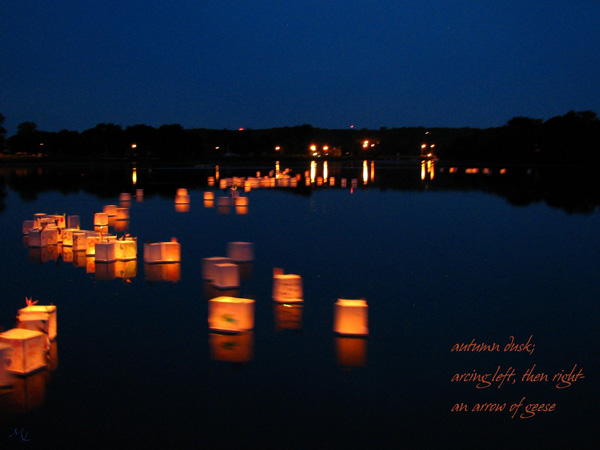 Haiga: Strongly influenced by Daido Roshi's writings on Zen and creativity, I started writing haiku in 2007 and subsequently exploring the art form of haiga. Traditional haiga uses ink sketches embodying the spirit of haikai, usually accompanied by a verse (haiku). Modern haiga involves photography with haiku. Most of my haiga are inspired by the seasons and nature, much like the haiku themselves.
Many of the photos will be available for sale; the proceeds will benefit SF Zen Center.
Manoj Saranathan's gateway to Zen practice was through the Kwan-um school of Korean Zen. He started his Soto Zen practice at the Minneapolis Zen Center in 2007 and has, since 2010, been associated with the City Center in SF. He is a medical physicist by training and works at Stanford University.