Marcia Lieberman, photographs and paintings, June 1-30, 2012
Artist talk and print sale:
Thursday, June 28, 7 – 8:30 pm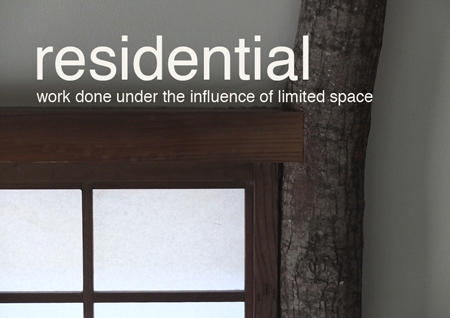 Art Lounge
300 Page St, SF
Proceeds will support the City Center garden.
Lieberman was an established artist and professor before becoming a residential practitioner 3 years ago. Her work was done in a large studio – space and time were a priority in her lifestyle to support her career as a working artist. Often there were assistants and a crew to work with.
This exhibit reveals what was possible for her … under the influence of limited space. Working alone in her "bedroom" with a small table and printer, she has selected approximately 75 images to illustrate what happened in this new set of circumstances.
*On June 28 at 7:30 pm, Lieberman will give an artist talk at SFZC Page Street about her experience and the work generated. Prints will be for sale; the proceeds will support the City Center garden. All prints will be $10.00 and can be taken off the wall that night. Joining Marcia for the talk will be Sue Lee, an architectural designer. Lee spent her childhood in Korea, and came to the States at the age of 15. She graduated in 2009 from the Virginia Tech Architecture School and moved to San Francisco in 2010. Lee has worked as a designer at Bohlin Cywinski Jackson and currently is at Gensler, an architecture/interior design firm. Her thesis included a project on a birth room. An interest in space and its influence brings her to this dialogue with Marcia Lieberman.
Marcia Lieberman is an accomplished fine art and commercial photographer, whose projects include Tehauna women, opera divas, and Zen masters. During her 30 years of teaching at the University of California, Berkeley, and California College of Art, Lieberman has lectured on the role of time and space as it relates to objects; dwellings, representation of time passing; and the interview as a visual entity. She has had two books published: When Divas Confess, a series of portraits and text describing the private domain and expression of great singers and Being Still, a book on the standing stones and their legends in Wales. Lieberman resides in San Francisco. www.marcialieberman.com
*UPDATED June 25