Tues, Sept 20 at 11 am
Green Gulch Farm
Please Join Senior Dharma Teacher Eijun Linda Ruth Cutts and Director Jeremy Levie for the Opening Ceremony of the new Green Gulch Farm Staff Housing.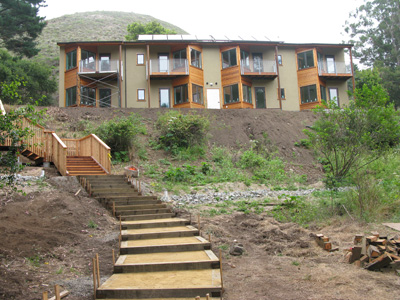 Thank you so much for the support you have given as we have worked to make this long-awaited project a reality!
RSVP to the GGF Office at 415.383.3134 by Sept 13 if you wish to stay for lunch.