Poetry reading and book event
Fri, Sept 2, 7:30 – 9 pm
City Center, 300 Page Street, SF
Live video streamed on the  SFZC channel at LiveStream
Poet, Zen priest, and author Norman Fischer will read from his just-out book-length poem conflict.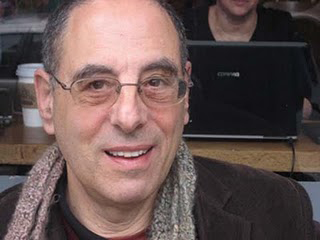 conflict is an exploration of conflict in all its forms—conflict built into the mind and the nature of thought; conflict within the self; conflict between friends, lovers, communities, nations; war; torture. Norman will also read from other new work and be available for a question and answer session.
conflict will be published by Chax Press, Tucson, AZ.
Excerpt:
"the" is "one"

"one" implies more

on the letters' humps

in our language

so terribly convincing

married

they could be so alone

"who can help us

with our human
problems?"