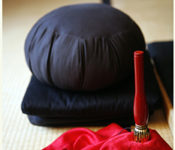 Every weekday morning from 6:30 to 7:00 (PST), members of the SFZC's Online Sangha engage in the fundamental practice of zazen, wholehearted sitting. You are warmly invited to join in this silent meditation hall, enjoying the wordless encouragement of other practitioners.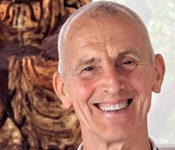 Ryushin Paul Haller is offering three opportunities this winter and spring to develop and deepen your practice at City Center.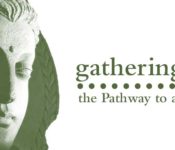 During this course on the sixteen bodhisattva precepts, you will be introduced to the Bodhisattva Vow from its origins in the enlightenment of Shakyamuni Buddha to its expression in the precept ceremonies and daily life practices of our Zen communities today. It will be taught by Abbess Fu Schroeder. Course begins October 12.