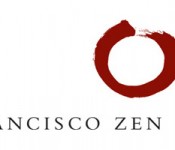 Dear Sangha Friends,
I am very happy to announce to the wider sangha changes coming up next year in the Abbatial Leadership at San Francisco Zen Center. Upon recommendation of the Elders Council, the Board unanimously and enthusiastically has invited Tenzen David Zimmerman to become the next Abiding Abbot of City Center. Read more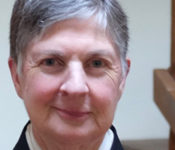 Dear Friends,
We just celebrated the Buddha's birth in a ceremony of bathing the baby Buddha in sweet tea. The last shuso ceremony of the winter and spring practice periods ended this week and we turn to the Guest Season at Tassajara, the Growing Season at Green Gulch Farm and the spring and summer activities of the City Center including the 6-week practice period that I will be leading, the Environmental March on April 29, and the upcoming Pride Parade in June.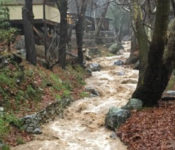 Dear Friends,
Returning from the fall practice period, the 98th at Tassajara, a time of zazen, solitude, study―and very little media―into the swirl and intensity of 2017, I encountered the many challenges that are before us, face-to-face.