April 2017 Art Show: Steven Brock
Ancient Presence – Photographs from Asia
in the Art Lounge at City Center, 300 Page Street, San Francisco
Opening: Friday, April 7, 7:30 – 9 pm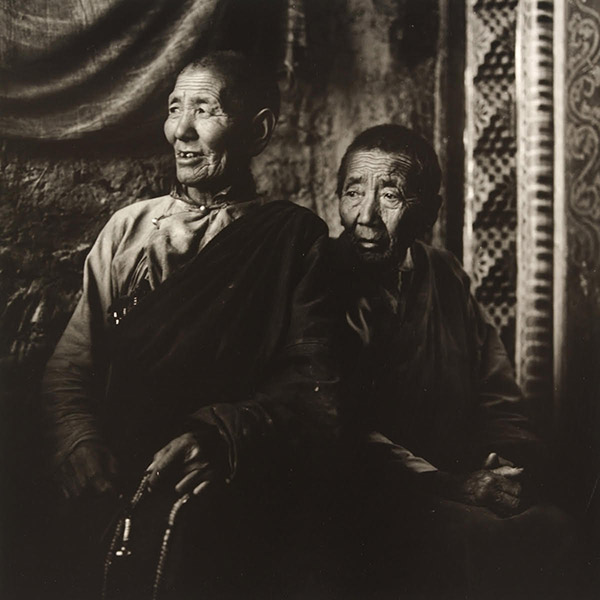 These b&w photographs were taken in Nepal, India, and Tibet. When I first traveled there on a Watson
Fellowship in the mid 1980s, I was captivated by the presence of ancient temples and rituals spread amidst
the hustle and bustle of modern society. For the first time I witnessed cultures totally infused with
spirituality and it had lasting effects on my life, my practice, and my outlook.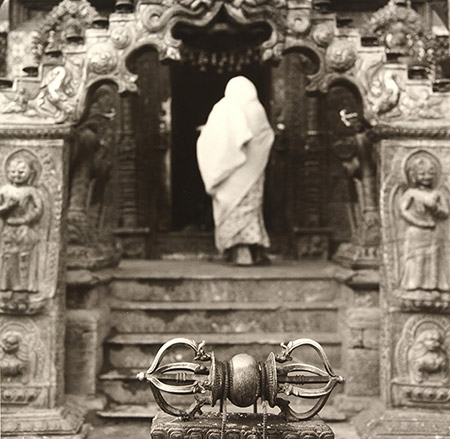 Steven Brock is a photographer and bookbinder living in San Francisco. His award-winning photographs have been shown in galleries and museums in San Francisco and New York City, and his work has been published in the New Yorker, the New York Times, The San Francisco Chronicle, the Bay Guardian, the Sun Magazine, and ZZYVA. To learn more about his work, visit: stevenbrock.com